It's been a really long time since I did a legitimate blog post, so I figure I owed you guys a little something. A lot of time has passed since I last posted, which also means that I have done a lot of fun magickal things since (Mostly
Stelladeora
stuff with my band), but also a lot of other things!
In September, a dear family friend supplied Avi & I with 2 comped tickets to the NY Renaissance Fair!!! It was such a magickal day, and we went equipped with Avi's heavyduty SLR camera. We got so many great pics, and he even edited them all. And then it happened...
Upon backing them up onto his hard drive, he mixed up files, thought he had backed up the HIGH RES photos, and had already deleted the originals off of his computer desktop, by the time he had realized the mistake. ALL THE PHOTOS ARE GONE!! :-( We are super bummed about all of this, but we managed to save some very low res previews of the day. I tried to spruce them up a bit with a sprinkle of fairy dust, but nothing can express how upset we are that such an amazing day will only be remembered through thoughts! Here they are...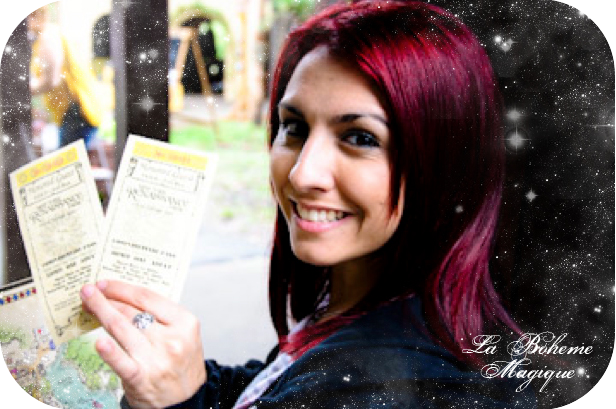 TWO TICKETS TO REN FAIR!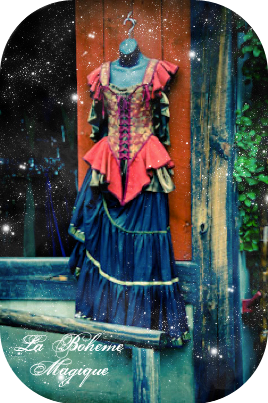 Medieval clothing for sale at every vendor!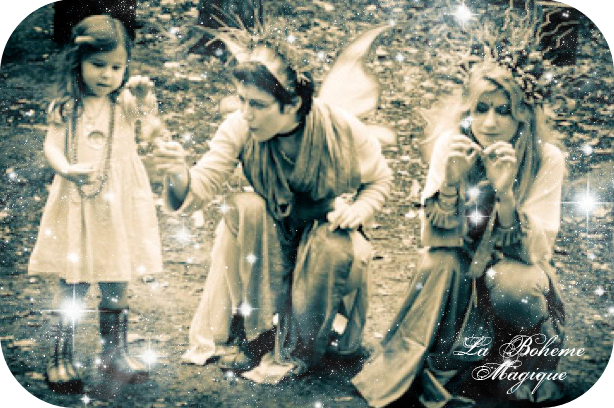 Little ones befriend the faeries as they enchant their guests...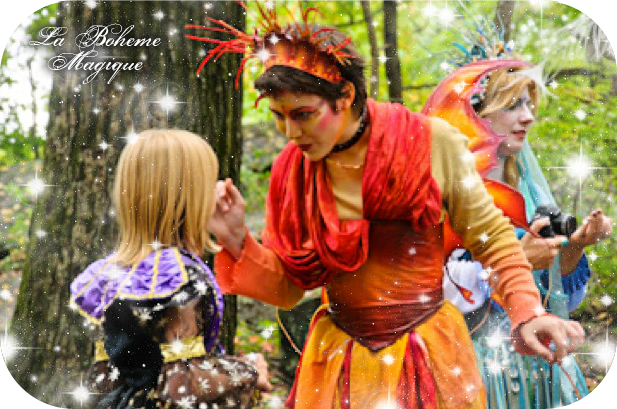 "Come and play as the wild fairies play
In a magical circle, a fairy ring
You won't want to leave and forever you'll stay
Where the vision is bright as spring"
Gary Stadler & Wendy Rule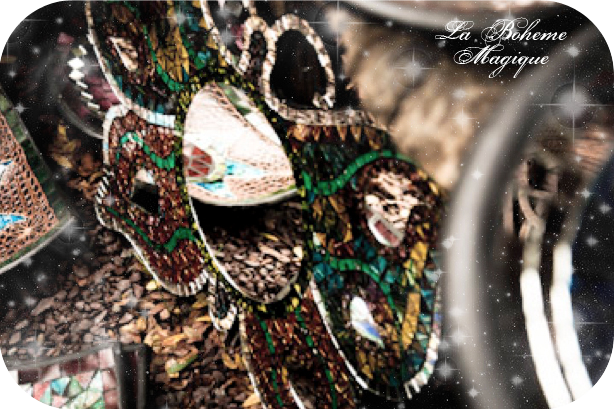 Mosaics in the marketplace...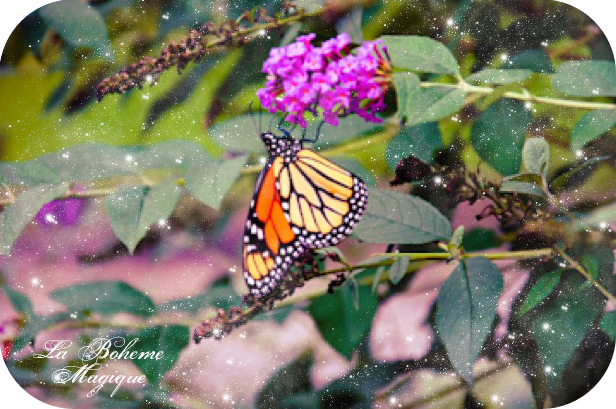 Admiring the butterfly gardens...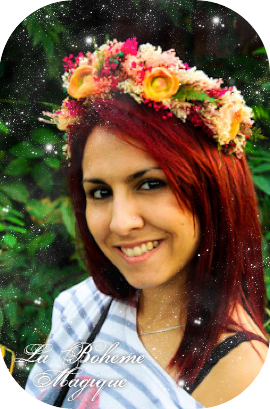 I couldn't resist but to splurge on a maiden's head dress!!
There were also some really cute videos of some little girls dancing with the faeries, but we lost those as well :-( ... O well...I guess that gives us more of incentive to go again next year!
I hope you enjoyed this little glimpse into our trip to the NY Renaissance Fair!