So, how was everyone's Valentine's Day?
Did you all get lots & lots of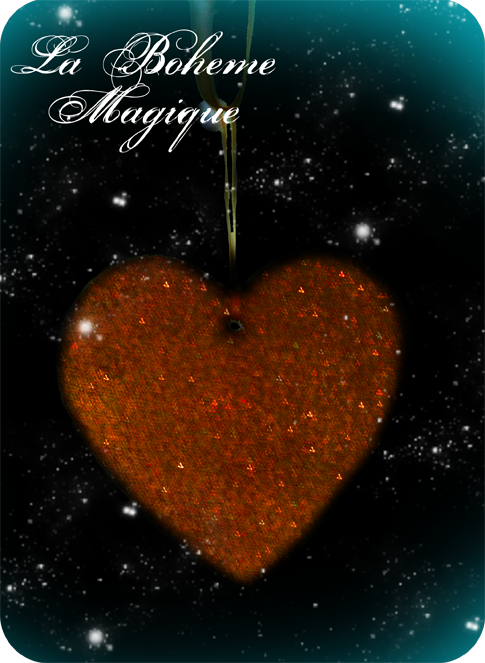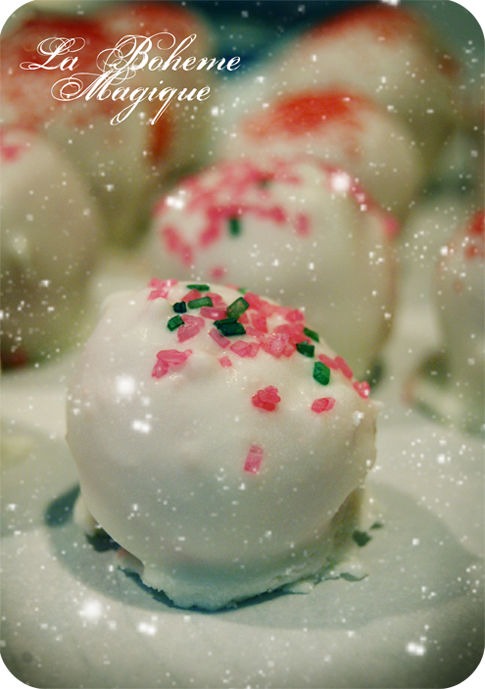 I got a chance to try out baking those yummy cake truffles!
I had my students color some "I Love Music" Valentine's Day Pictures for their parents...
to the tune of Lion King's "Can You Feel the Love Tonight".
They had alot of fun being creative with the crayons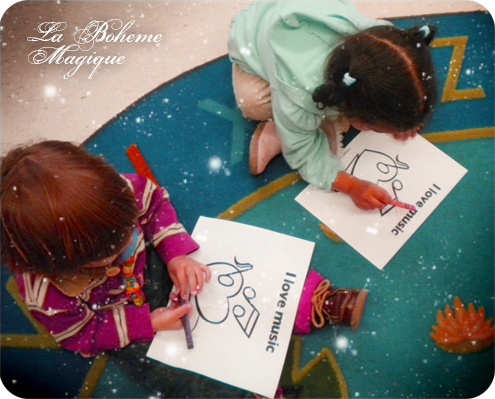 expressing each line to the movement of the music.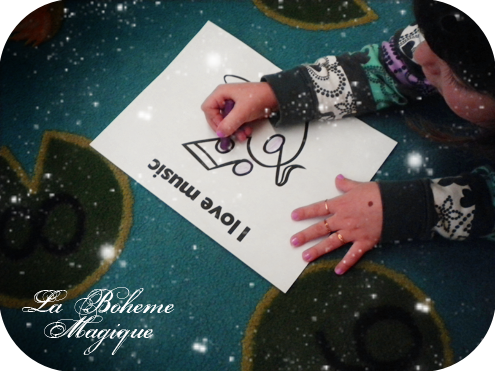 I felt like the luckiest girl in the world, when I got home from work to find a magickal box waiting on my doorstep!! And what was inside!?!?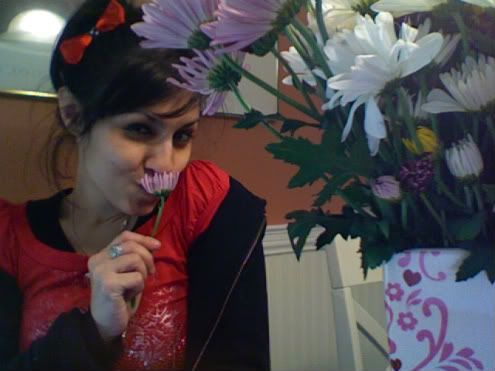 A Vibrant Bouquet of the most beautiful fragrant daisies!!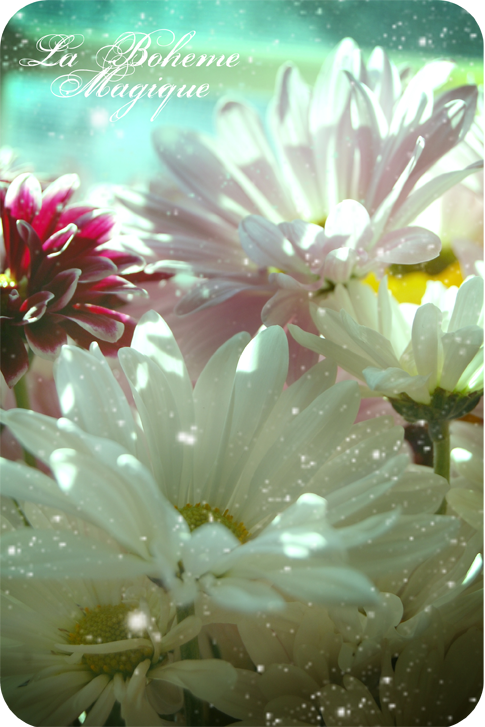 Which found a home on my bedroom window sill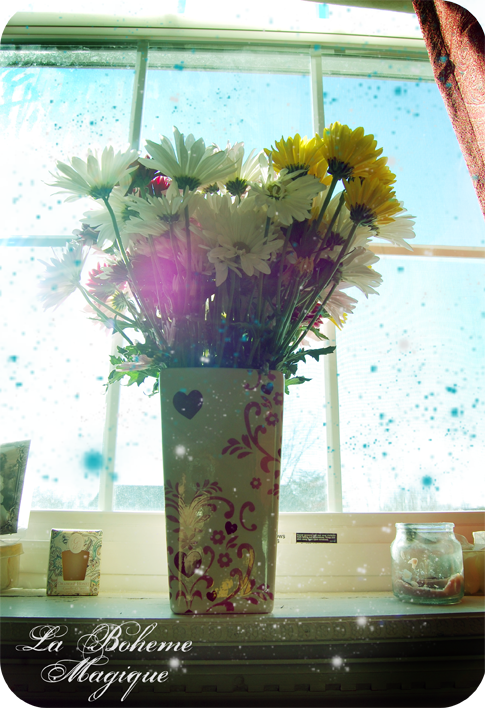 and last but certainly NOT least...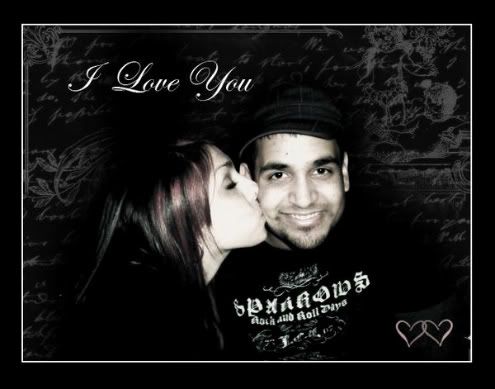 He always makes my Valentine's Day The Best <3
Thanks Babe, Love You Always!!!
So what did YOU get for Valentine's Day?
Have a good romantic story for us!?!